Here is the watch I started with...
The bezel needed some work..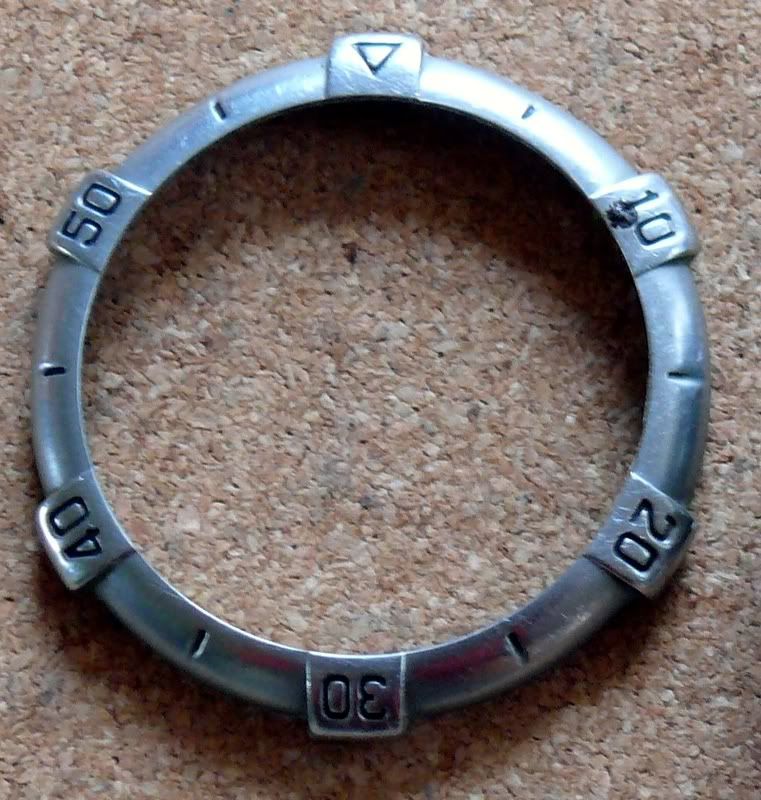 a bit of a clean and polish..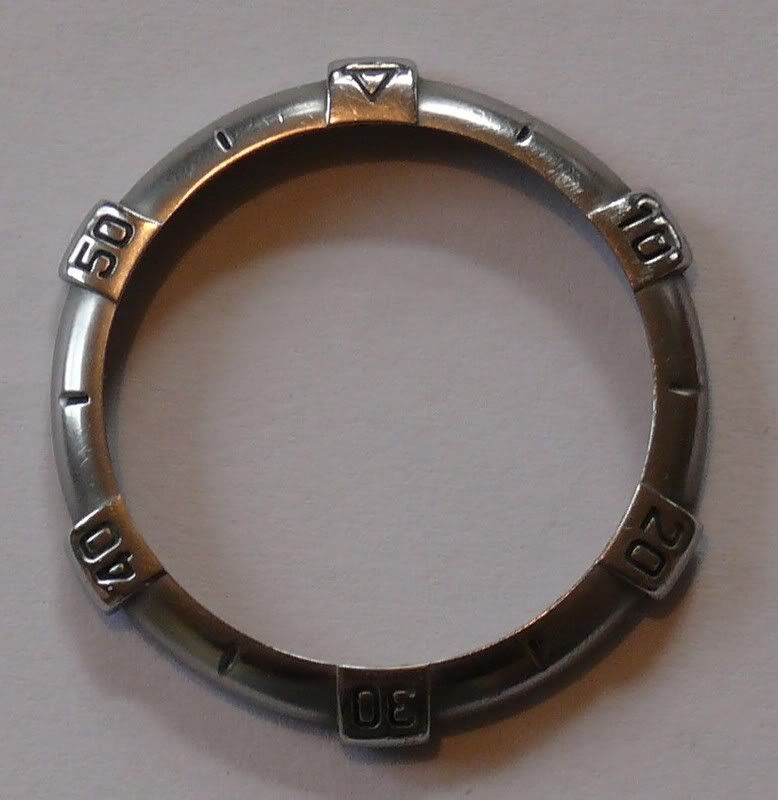 replaced on the case and now freely moving..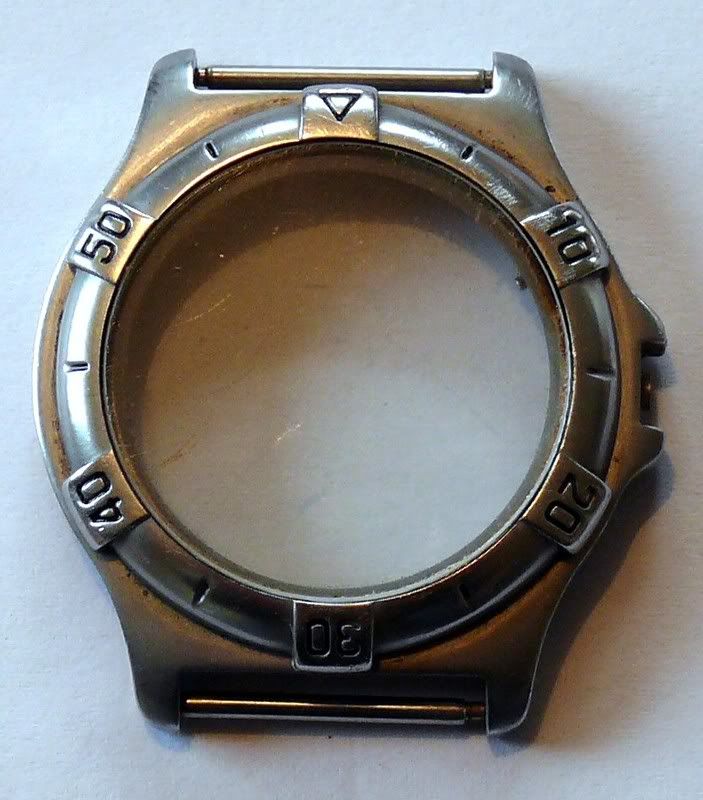 The lume on the dial was 'rotten'....
scraped of the old lume...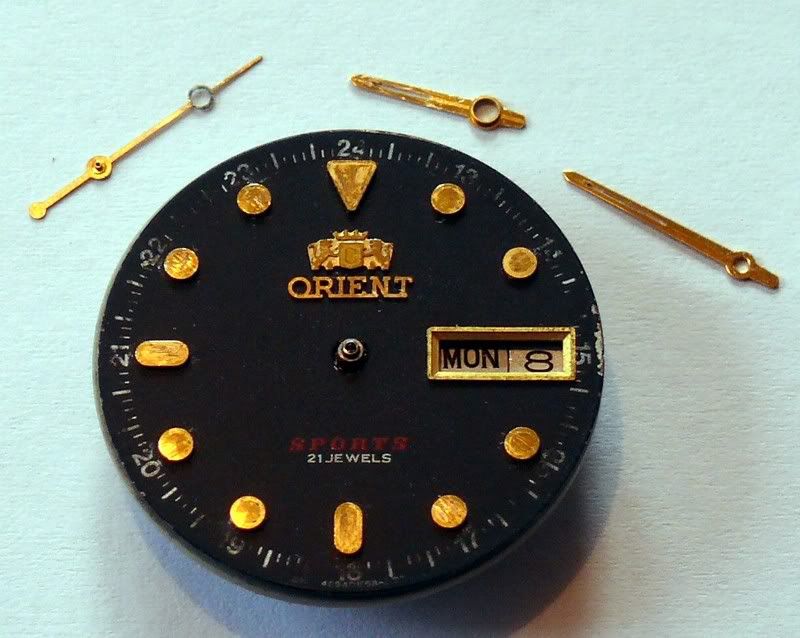 applied the new...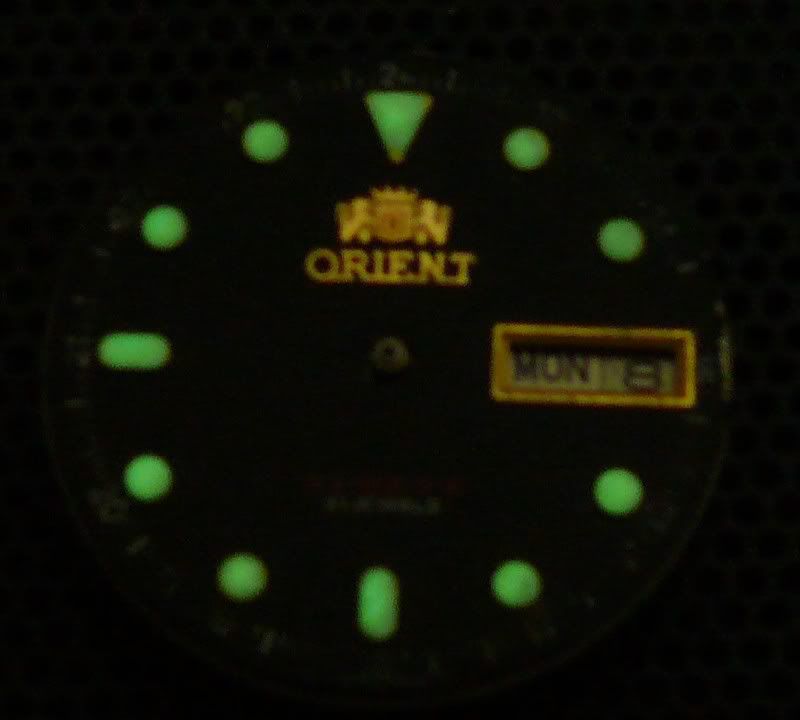 So here is the watch back together again...
and with a bracelet attached...